Haydn: The Creation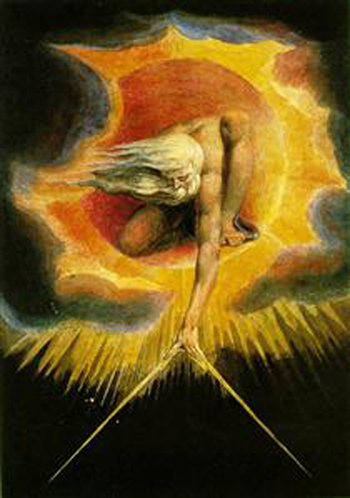 Saturday 18 May 2019, 7.30pm
Chester Cathedral
Milly Forrest soprano (Link to soloist here)
Toby Ward tenor (Link to soloist here)
Peter Edge baritone (Link to soloist here)
Chester Music Society Choir
Chester Philharmonic Orchestra
Graham Jordan Ellis conductor
Haydn's The Creation stands as one of the true pinnacles of the oratorio repertoire, of equal rank alongside Handel's Messiah and Elgar's The Dream of Gerontius.
It is the work of Haydn at his greatest – a man in his mid-sixties, with a wealth of experience, known throughout the musical world. The influence of his young friend Mozart is there, but his own strong personality and his devout, yet simple nature shines through in some of the most moving music ever penned.
Among its most remarkable elements we may consider the shifting, rootless orchestral harmonies depicting chaos at the very outset of the work and the sheer simplicity of the blaze of C major, which accompanies the word 'Light' in 'Let there be Light'. Such an effect never fails to impress and excite, and the naive onomatopoeia which accompanies such sections as God created great whales is also unfailingly delightful. So too is the duet O Graceful Consort for Adam and Eve, surely one of the glories of the piece. The work abounds in solo arias of the finest quality and most delightful charm. The heroic nature of the tenor aria In native worth contrasts with the tenderness of the soprano aria In verdure clad, both classics of their kind. Similarly, the sheer strength of such choruses as Awake the Harp, The Heavens are Telling and Achieved is the Glorious Work marks them out among the finest choral movements ever written.
With Chester's own Philharmonic Orchestra. Sung in English
Tickets: £7 £14 £20 From Cathedral Ticket Desk in person or by telephone: 01244 500959, or at the door subject to availablity. Concessions and group discounts available. Tickets are also available on-line at Chester cathedral: Click here